EIGHT TREASURES 8 MAIN INGREDIENTS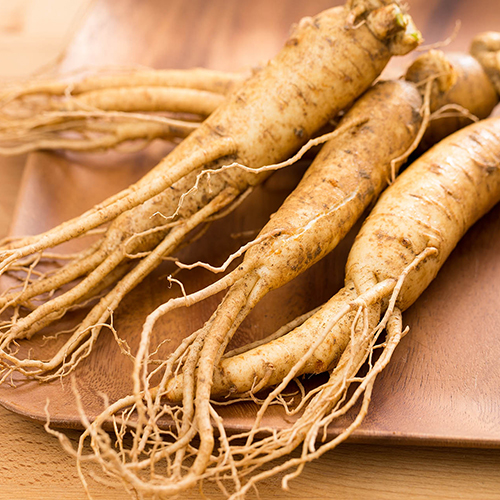 FRESH GINSENG
This fleshy root contributes to increased stamina and cognition, reduced stress level, and it works as an anti-inflammatory agent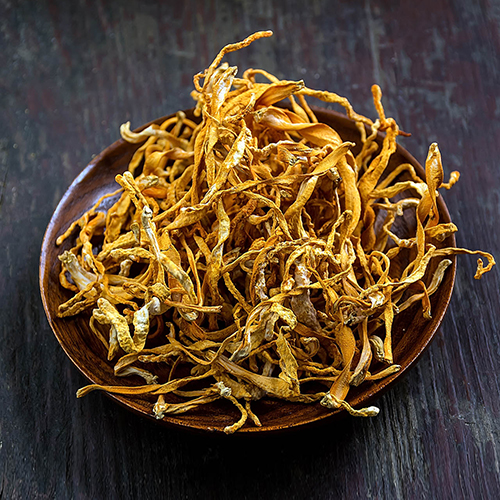 CORDYCEPS FLOWER
Has been used as a energy and immune booster as well as an aphrodisiac since many generations. It is also rich in other vitamins and micro elements.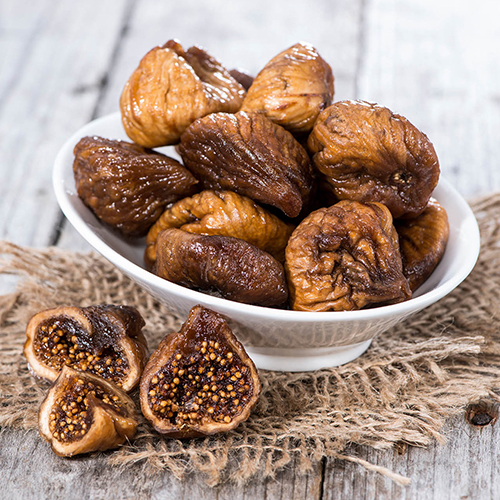 DRIED FIG
Shields the human cells from free radical, lower risk for heart diseases and cancer. It's also beneficial for people with diabetes, high cholesterol, constipation, as well as various skin problems.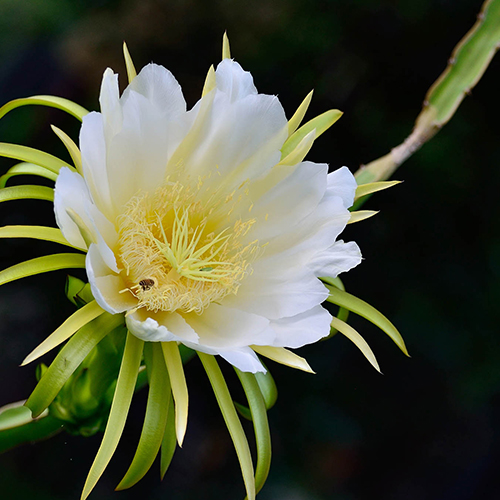 DRAGON FRUIT FLOWER
It is known to have wound-healing properties which speeds up recovery of torn skin tissue and increases the DNA collagen content.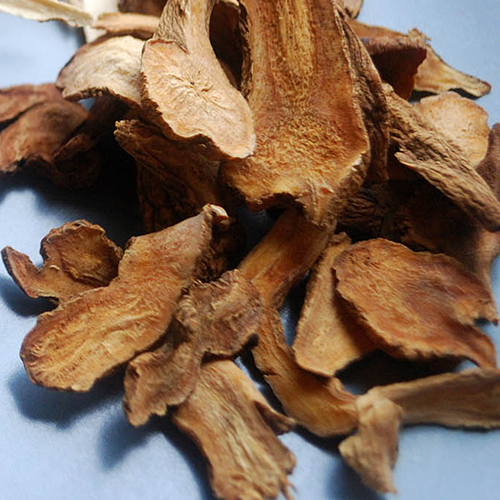 RHIZOMA DRYNARIAE
Good for bones and ligaments. It also helps to mend symptoms that are associated with kidney deficiency. On top of that it is believed to stimulate hair growth and treat alopecia.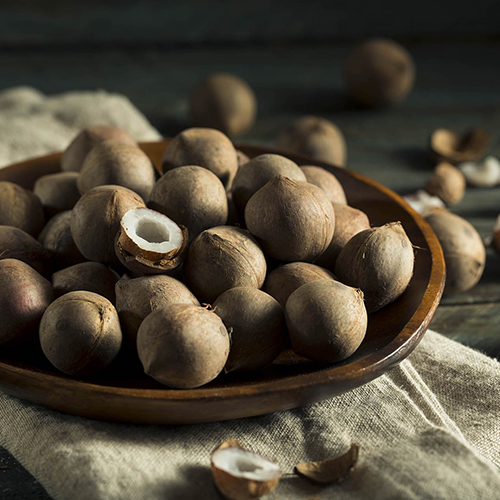 COQUITO NUTS
They are rich in vitamins that act as antioxidants and contain desirable chemicals which protect from stroke and heart diseases.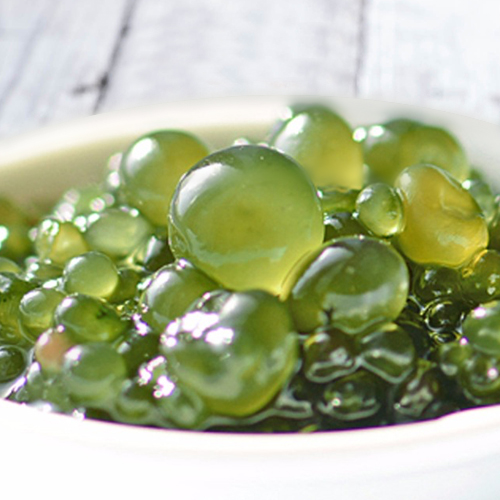 NOSTOC SPHAEROIDEZ KUTZ
Offers valuable therapeutic benefits, such as expelling body heat and cleaning up phlegm.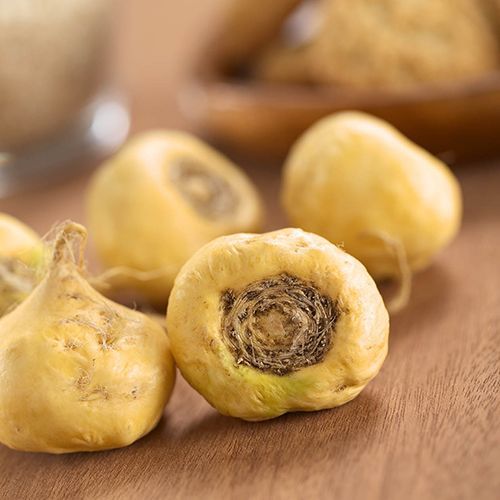 MACA ROOTS
Helping with mood swings, healing wounds more quickly, increase energy, cleaning acne and blemishes, and promote male and female libido and fertility.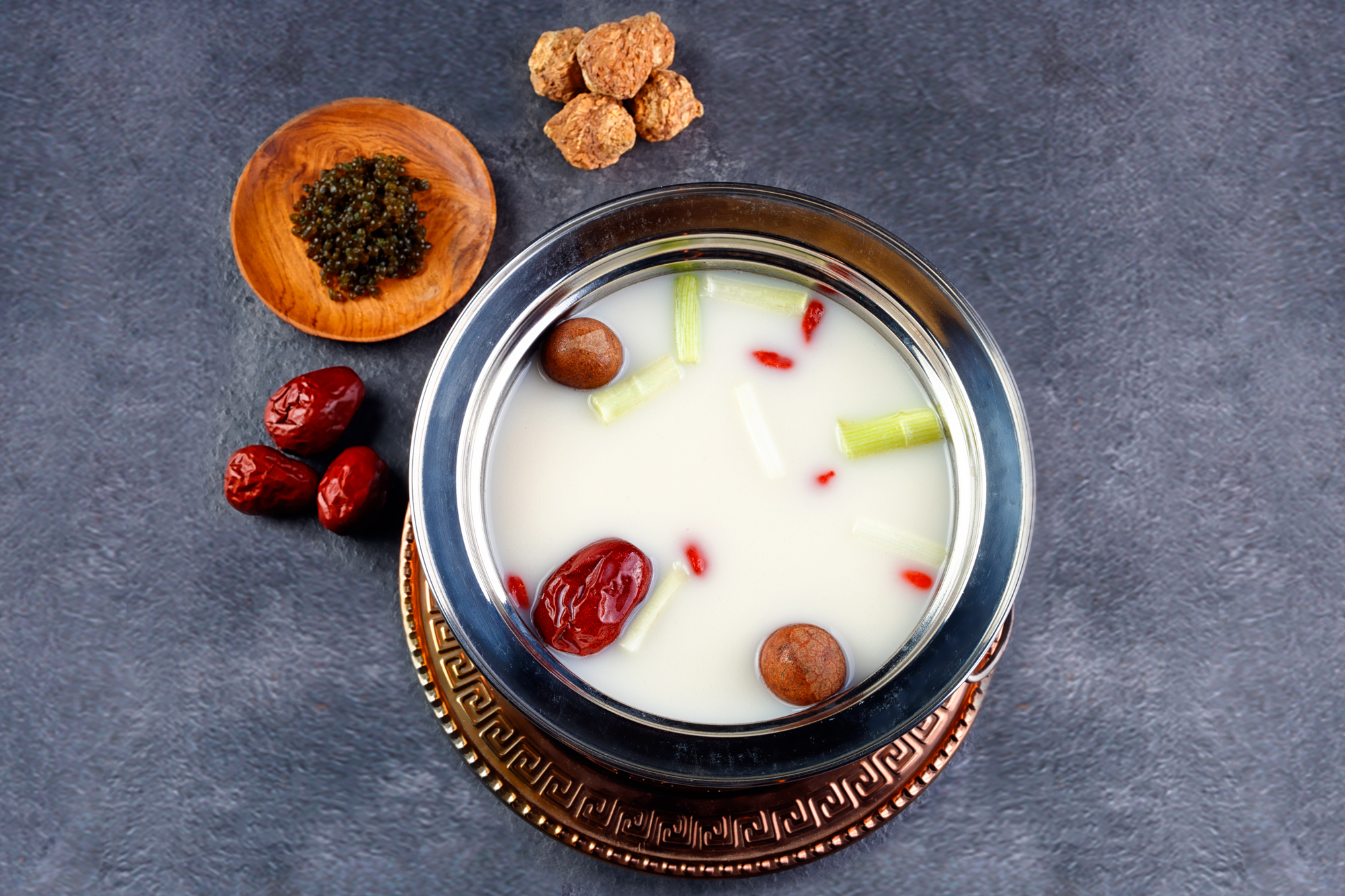 Nourishing Cartilage Soup
Our Signature Shark Cartilage Soup is the pride of Eight Treasures. Brewed for over 12 hours and presented with a finish of gold flakes, this is a smooth and creamy broth that is rich in collagen - a protein famous for its properties of youth rejuvenation and treatment of cancer and arhritis. Collagen is useful in defying wrinkles, cellulite, thinning skin, and brittle hair and also acts as an inhibitor of new cancer cells, promotes, better sleep. Our Shark Cartilage Soup is your ultimate noursihment for your skin and body.